VA -"luv ny"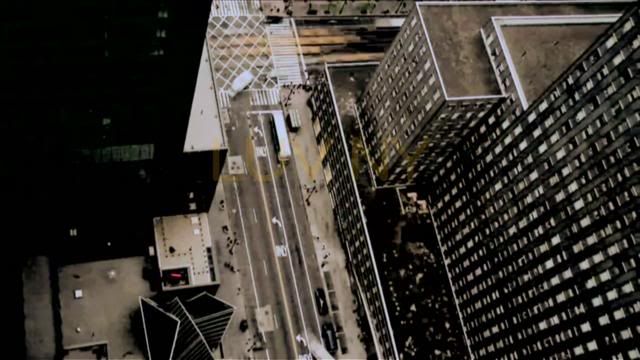 une patate chaude venue tout droit de la grosse pomme. luv ny est décrit comme étant un "super groupe" constitué de o.c., a.g., dave dar (???), roc marciano (of course), kurious et kool keith. le tout produit par ray west(???). aucune idée sur ce que ça vaut. le teaser ne dit rien. une boucle de soul pour indiquer la couleur. on nous a promis un autre super groupe de ny il n'y a pas longtemps: M.A.R.S. ( = (Cor)Mega, Action, Roc & Saigon). là aussi, on attend du concret. de manière générale, les collabos qui sonnent bien sur papier ou dans la bouche, déçoivent l'oreille. je pourrais me tromper... on verra le 17 juillet.
tracklist:
02 Intro
02 Legacy feat. O.C.
03 Egyptology feat. A.G. & Roc Marciano
04 Snake Charmer feat. A.G., Kurious & Dave Dar
05 Extreme Status feat. A.G. & Kool Keith
06 The Ritual feat. Sean G
07 Shorties Watching feat. Kurious
08 These Rappers under the hex feat. A.G.
09 Last Night Finesse feat. Dave Dar
10 I Been Luvin U feat. Kool Keith
11 Pressure Up feat. Kool Keith & Roc Marciano
12 The Blues Got Ya feat. A.G.
13 Acid feat. O.C.
14 Random feat. A.G.
REDAPPLES45.COM