shuggie otis - "inspiration information / wings of love"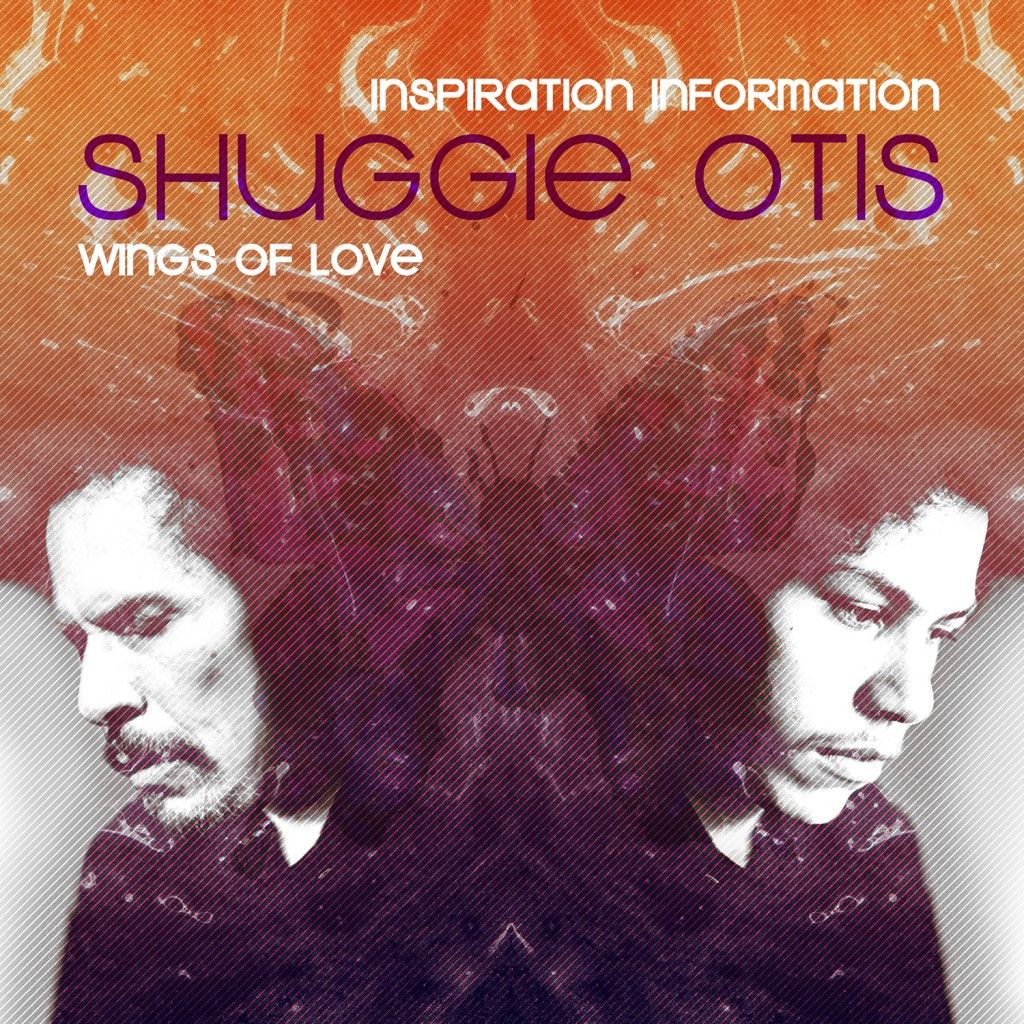 tous ou presque connaissent "inspiration...", peu "wings of love". et pour cause, la galette qui constitue la deuxième moitié (et pièce maîtresse) de cette sortie, est composée pour la majeure partie d'inédits enregistrés entre 1975 et 2000 (!). Sortie prévue le 16 avril. Pflicht!
Inspiration Information Tracklist:
01. Inspiration Information
02. Island Letter
03. Sparkle City
04. Aht Uh Mi Hed
05. Happy House
06. Rainy Day
07. XL-30
08. Pling!
09. Not Available
10. Miss Pretty *
11. Magic *
12. Things We Like To Do *
13. Castle Top Jam *
* = Previously unreleased
Wings of Love Tracklist:
01. Intro *
02. Special *
03. Give Me Something Good
04. Tryin' To Get Close To You
05. Walkin' Down The Country *
06. Doin' What's Right *
07. Wings Of Love *
08. Give Me A Chance *
09. Don't You Run Away *
10. Fireball of Love *
11. Fawn *
12. If You'd Be Mine *
13. Black Belt Sheriff *
14. Destination You! *
* = Previously unreleased